You will be instantly connected with experienced customer service, technical support, and
application engineers who know your industry. We know how to make your job easier, and will
go out of our way to make sure you are satisfied with our products and services.Please feel
free to contact our customer service at anytime: support@mountiger.com. Our technical
engineers will answer your questions and assist you with detailed product information.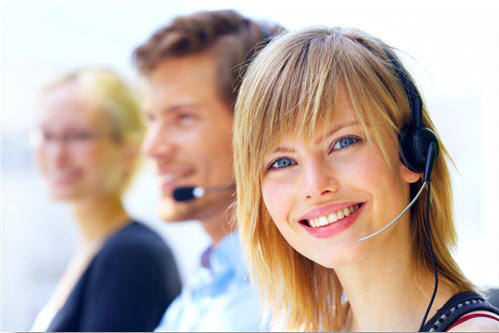 1. Do you have a technical question? Need help choosing the right product? Our engineers will answer your question in one business day.
2. Compliments? Criticisms ? We'd like to know what you think! - Please share your comments with us.
3. Cross reference information will be provided in one business day by our team of engineers.
4. Search for technical documents, manuals, wiring diagrams, etc.
5. Review our printed brochures and catalogs. Instantly download product literature, as well as information about markets and applications, or order items and have them mailed to you.
Service and support:
Email: support@mountiger.com
Marketing and sales:
Email: sales@mountiger.com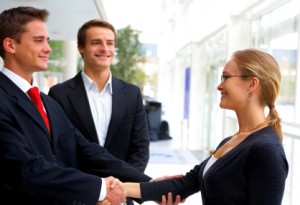 Total Records

0

5 per page

Previous

1

Next